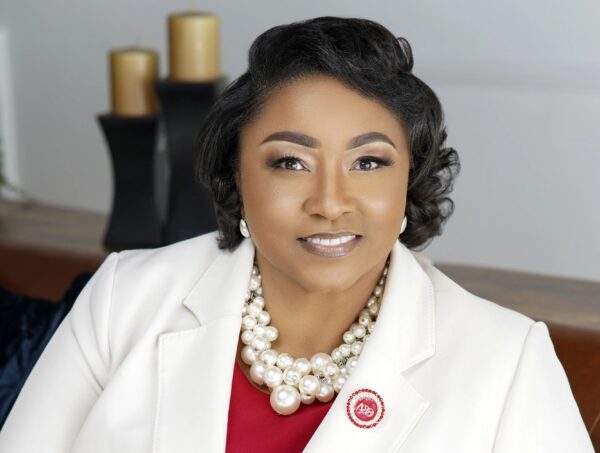 Greetings from the President
Welcome to the official website of the Richmond Alumnae Chapter of Delta Sigma Theta Sorority, Inc.
We are a public service organization serving the greater Richmond Metropolitan area. Our organization was founded on Christian principles in 1913 on the campus of Howard University in Washington, DC.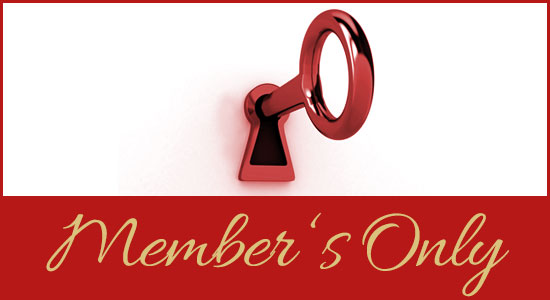 Stay informed! Access the latest Chapter sensitive information and critical announcements. This is a members only section of the website, Chapter login credential required to enter.
International Awareness & Involvement
Political
Awareness &
Involvement