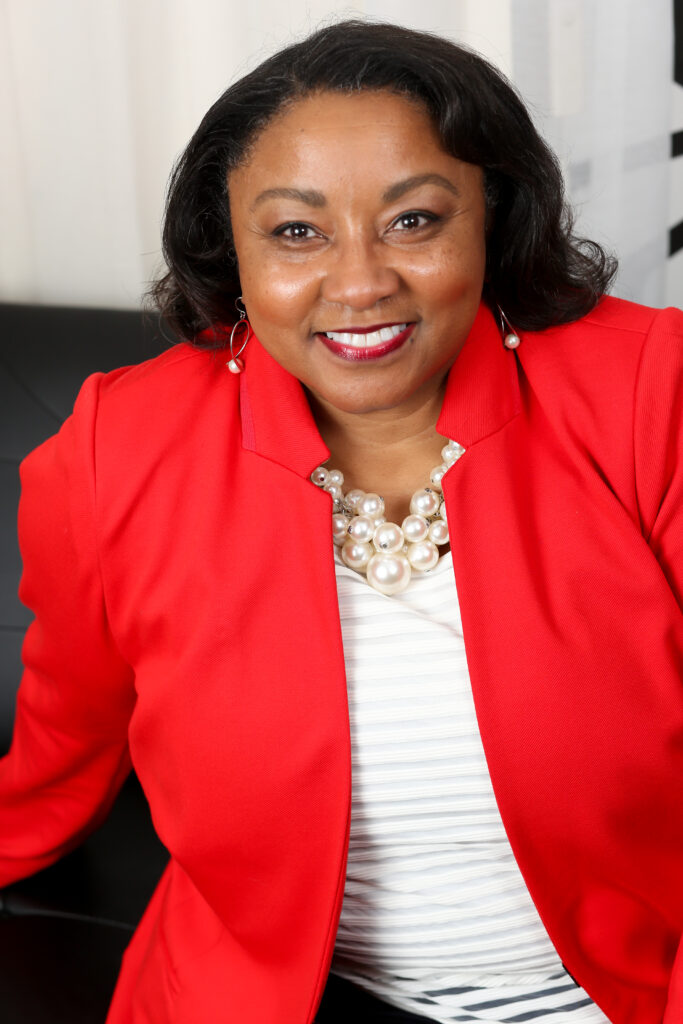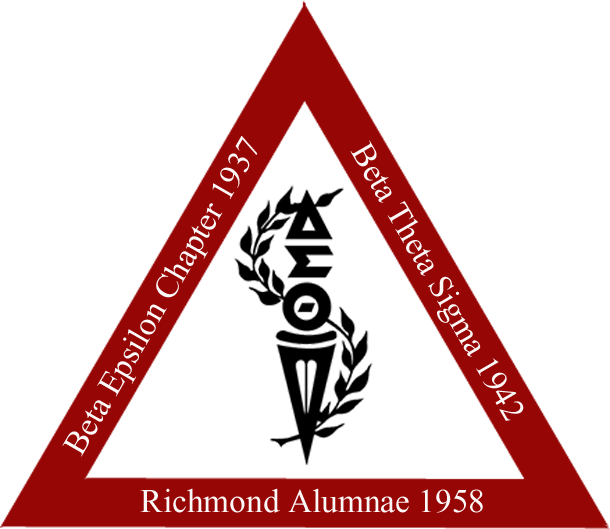 As we begin our 2021 – 2022 sorority year, with almost 80 years of Scholarship, Sisterhood and Service, we continue to uphold the ideals of our 22 illustrious Founders. We service the community through our Five-Point Programmatic Thrust in the areas of:
Economic Development
Educational Development
International Awareness and Involvement
Physical and Mental Health
Political Awareness and Involvement
Perhaps you have attended a few of our annual events, such as the High Achievers Program or Oratorical Contest. You may have supported our Jabberwock Scholarship Program or accompanied a high school junior/senior to the Infinite Scholarship Fair, which both programs are held in partnership with the Delta House Foundation. We currently award scholarships to students who wish to further their education. We are passionate about our youth initiative programs for middle and high school students, as we foster their academic pursuits and encourage them to become high achievers. We support various health initiatives including raising money for St Jude's Research Hospital and Alzheimer's research.
As Delta women, we will continue to strive to reach even higher goals to have a significant impact on our community. Thank you for visiting our website. We hope you enjoy learning more about our wonderful sorority and the Richmond Alumnae Chapter.
Yours in Service,
Vanessa Evans, President